Great news – D&AD annuals are in the library!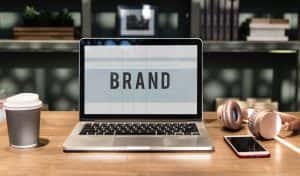 D&AD celebrates creative communication within the design industry.
Each year the D&AD annual is published – they are full of the best advertising and graphics in the world for that year.
Check out the 2018 and 2017 annuals which are available to borrow from the library, and explore ideas for your own creative designs:
We also have earlier annuals as well, which you can find by searching the Library Catalogue for D&AD annuals.