National Art Pass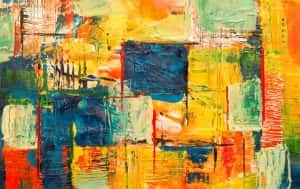 Explore world-class museums all over the UK and enjoy a year of endless inspiration with friends, for your studies, or just for you. Miss nothing with an Art Pass.
Experience over 240 museums, galleries and historic places for free and enjoy 50% off entry to major exhibitions, including those at Tate, V&A and National Museum of Scotland.
From the V&A and Tate Modern to Cardiff Castle and Jupiter Artland, a pass brings you free access to over 240 museums, galleries and historic houses, and 50% off major exhibitions. You can also grab tasty refreshments or a memento at a bargain price with loads of cafe and shop discounts too.
Check out further details online.