Visual literacy in photography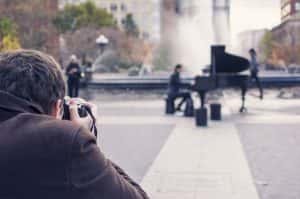 Have you ever thought about visual literacy, what is means in the arts, what it means to you?
The Museum of Contemporary Photography (Columbia College, Chicago) has a brief introduction to visual literacy, which posts questions you may find interesting in your professional practice.
It poses a series of questions to help you consider what images you create, those you may see in exhibitions, and how you can critique works in different media.