Observe, Experiment, Archive exhibition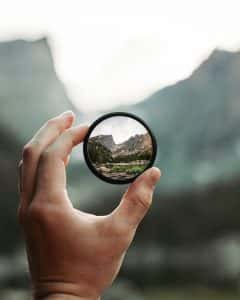 NEPN (North East Photography Network) presents a new exhibition exploring the relationship between photography and science. Observe, Experiment, Archive brings together for the first time, the work of eight contemporary photographic artists and reflects on how their art has been informed by historical collections, scientific innovations and our rapidly changing world – bringing into focus the ways in which the universe is mediated and transformed by light and lens.
The exhibition takes place at Sunderland Museum and Winter Gardens from 15th November 2019 to 5 January 2020.
Observe, Experiment, Archive includes three new commissions by photographic artists, Liza Dracup, Helen McGhie and Tessa Bunney and also features the UK premiere of A Guide to the Flora and Fauna of the World by Singaporean visual artist Robert Zhao Renhui, whose practice investigates man's relationship with nature, interweaving the real and the fictional and invoking doubt in viewers about the objectivity of the image before them. His installation will also include new works made in response to objects at Sunderland Museum and Winter Gardens.
[Text provided by North East Photography Network]