Books on design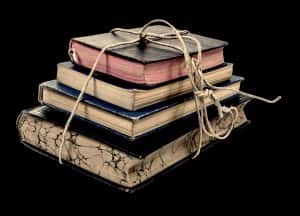 As part of our 'Big Talk' campaign last academic year, we asked students what books they'd like to see in the University Library. Here are books recommended by MA Design and BA Graphic Design students all published in 2017 that we have bought:
Made in North Korea: graphics from everyday life in the DPRK by Nicholas Bonner
Risography: loving imperfections by Carolina Amell
Risomania: the new spirit of printing: risograph, mimeograph, and other stencil duplicators by John Komurki
Are you aware of the other books we have on printing? Search the Library Catalogue to find out more.
Are there any books YOU would like us to buy? Let us know!