Focus on : Evidence Search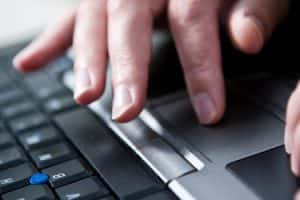 Evidence Search provides access to up-to-date, selected, and authoritative evidence in health, social care and public health. It's focus is on providing evidence-based, patient-centred health information.
NICE Evidence Search searches:
Guidelines
Systematic reviews
Clinical Knowledge Summaries
British National Formulary
Health technology assessments
Content from Social Care Online
Care pathways
The video has more detail on how it works and the types of sources available.