Focus on Anatomy and Physiology Resources
During our 'Big Talk' library campaign over the last academic year Nursing and Health Sciences students asked us to buy more books on Anatomy and Physiology.
Here are just some of the new titles we have bought in response, click on an image to access the book in the library catalogue and check for availability.
If you want to keep up to date with new stock arriving in the library then check out our new books list. It is updated monthly with details of new books that have been purchased for all Pharmacy, Nursing & Health Sciences subjects. You can search for your subject area by using the drop down filter list and selecting the tags relating to your subject.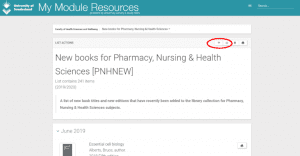 The library has also recently subscribed to Anatomy.tv
an interactive educational resource on human anatomy that uses 3D modelling, texts, slides and videos.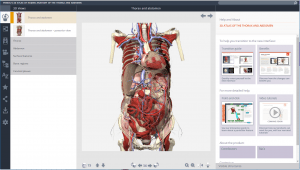 Click here for more information or click the logo below to login to Anatomy.tv using UK Institution Shibboleth