Invention of photography – British Library Treasures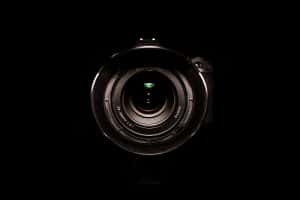 Spanning nearly 3,000 years, the British Library holds over 150 million items representing every age of written civilisation.  
As well as books, you'll find illuminated manuscripts, maps, stamps, photographs, music and much more. From the Lindisfarne Gospels and Magna Carta to Shakespeare's First Folio, this website gives you a peek into the wonders of their vast collection.
Explore this featured article on the invention of photography. After reading this short article on William Talbot, check out the library's books on him.
Read on and discover our digitised treasures for yourself.
[Text sourced from the British Library web site]