Drawing Worlds – Lauren Child exhibition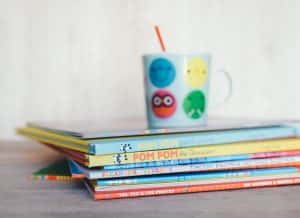 Are you studying BA Illustration?
Are you interested in children's book illustration?
If so, head over to Seven Stories, the National Centre for Children's Books in Newcastle, to see Drawing Words, an exhibition curated by Lauren Child.
The exhibition runs until February 2020 and draws together many excellent examples of children's book illustration from the UK.