Refugee inclusion in the performing arts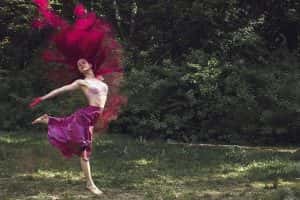 Are you interested in working with refugee communities through the medium of performing arts?
The REACT project (Refugee engagement and integration through Community Theatre) is a partnership exploring community theatre programme for refugees where refugees share their stories with host communities.
You can download and read the findings of the project and to watch the REACT short documentary.