Sunderland Libraries Literature Festival 2019
Have you seen that several University of Sunderland staff, students and graduates are leading events and speaking at the Sunderland Libraries Literature in 2019?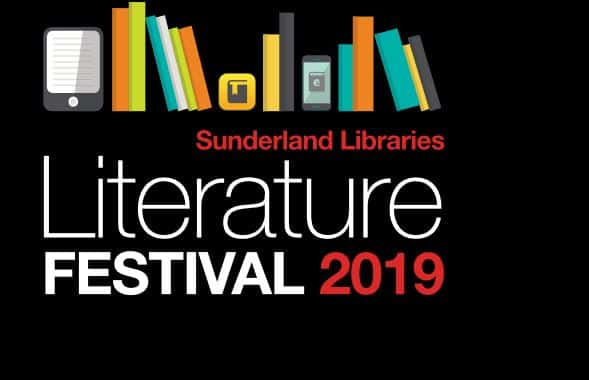 The full programme runs from 1 October-6 November 2019 and it looks jam-packed full of inspiring events, lectures and activities.
If you're interested in reading up before you attend, here are some links to our current staff members' books in the University of Sunderland library catalogue.
Remember you can find even more research by these authors by searching SURE and Discover for articles, book chapters, projects and more. See you at the Festival!