Photography books recommended by you!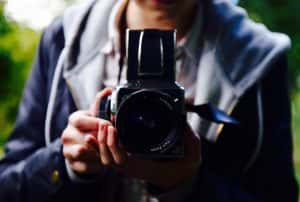 As part of our Suggest a Book campaign last year, Photography students recommended the following books to be ordered for the library….so we bought them!
Broomberg, A. (2018) War Primer 2
Calle, S. (2011) Blind
Dakowicz, M. (2012) Cardiff after dark
Davidson, B. (2011) Subway
Hoflehner, J. (2015) Josef Hoflehner Retrospective 1975-2015
Hopkins, J. (2008) From the hip
Libbert, H. (2018) I went looking for a ship
Mortram, J. (2017) Small town inertia
Thank you so much for all your recommendations – this helps us develop our collection with the books you'd like to see.