New Journal for Tourism & Aviation! Journal of Transport Economics & Policy
Good news! We've just subscribed to the Journal of Transport Economics and Policy which is a great addition for students on the new Tourism & Aviation programmes.
Some examples of recent articles published in this journal are linked below. You can search for other articles from this journal (and all our other titles) via the search box on the Library web page.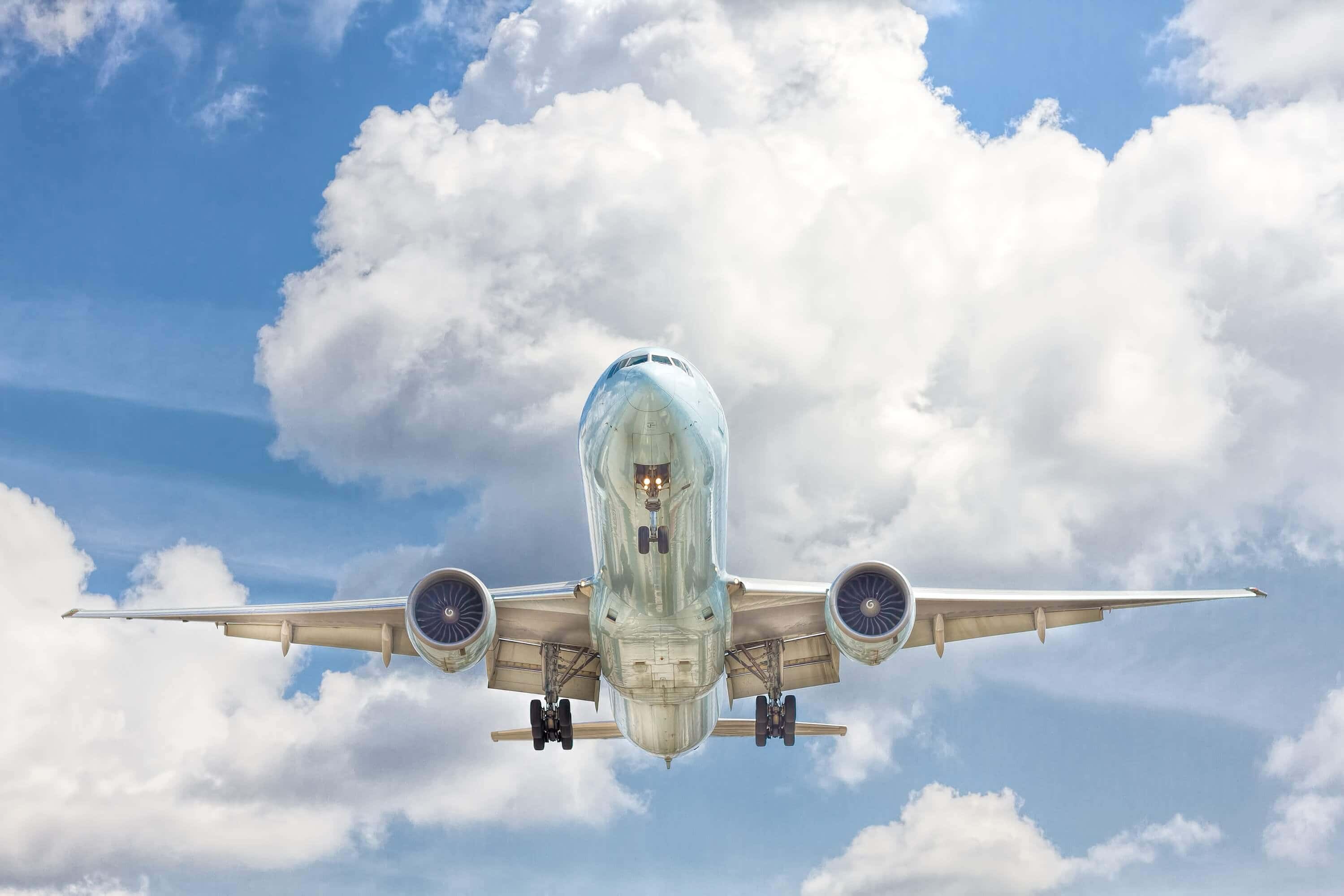 Tourism and Aviation students have access to all our other tourism journals too. Visit the Subject – Key Resources for Tourism page for more information about the resources available.