News series by SKIFT on plastics in the tourism, hospitality & aviation industries
SKIFT are publishing a series of articles all about plastic in the travel industry. Articles published so far cover both the aviation industry and the hotel industry. We've highlighted a few below that will be of particular interest to students on Tourism, Hospitality, Events and Aviation modules.
If you're studying BA (Hons) Tourism and Aviation you'll be doing TLH126 Aviation in the Environment this article will be of particular interest: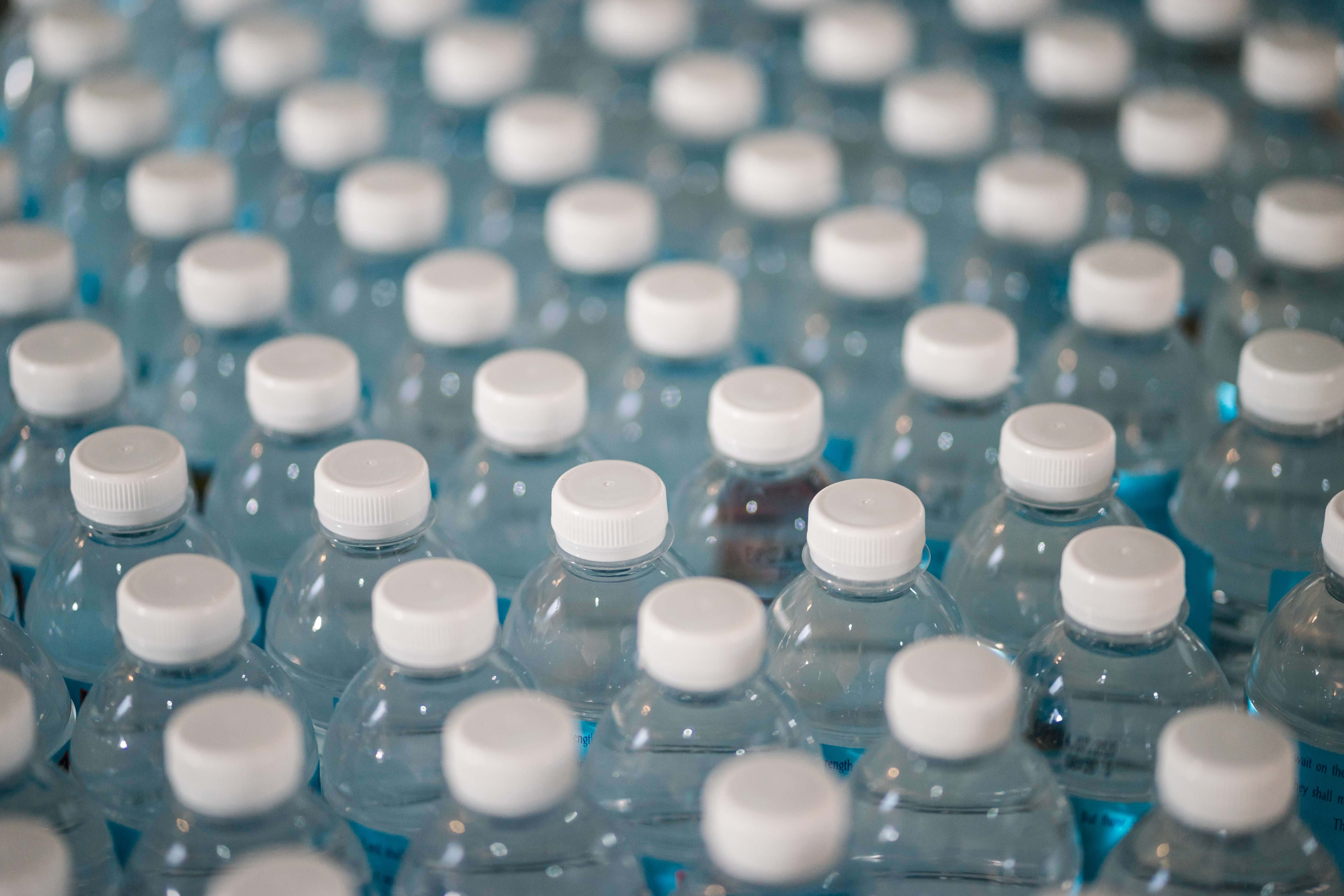 If you're studying Tourism & Hospitality the following articles will be topical:
If you're looking for academic research on use of plastic in the travel and hospitality industries look on Discover where you will find journal articles on the topic.
To use Discover just type your search terms into the search box on the library web page and choose 'journal articles' .