Key Library Facts That Kick Start Your Year

This week we've been welcoming those of you starting your first year in Criminology, Social Work and returning  to Health and Social Care (second year) and MA in Social Work (year 2).
Here are some key study benefits for you all that the library offers as a reminder:
Staffed and unstaffed hours on both St Peter's and Murray campuses – if you want to know when and at what times take a look at our Opening Hours.
Laptop lending – a 24-hour lapsafe at St Peter's  which lets you borrow a laptop up to midnight when you use it for a day or a 3-day loanable laptop at Murray bookable via the library home page.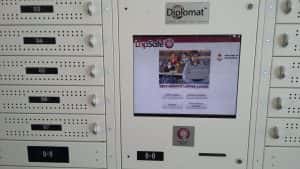 Silent and quiet working – the specially dedicated Catherine Cookson room at St Peter's. Did you know you can now use a laptop in there? In response to student feedback Murray now has distinct zones for silent and hushed working.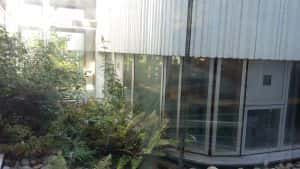 Printers – you can send your work to print and pick it up anywhere across the campuses where there are printers using your student card.
Group study – St Peter's has a Group Study room you can use for working as a group or testing out your presentations. There's also the Study Skills Suite which you can use in the same way if it's not in use or booked. Murray also has group study and it's optional book but worth booking as it's popular…Book in via the library home page or the PCs around the libraries.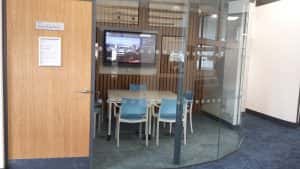 Roof terrace – why not give your brain a break, relax and reenergise on the St Peter's roof terrace?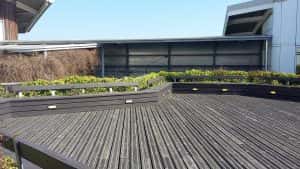 Study Skills Drop-ins – Thursdays 1000-1300 at St Peter's and 1300-1600 at Murray on Tuesdays. Book your 10 min slot when you arrive so you don't have to hang around. Read more about them on our Study Skills Events page.
Have we missed anything on this list that you might need to know? Ask us through the 24/7 chat box on the library home page.