New books on Special Educational Needs
You fed back to us that you would like to see more library books on Special Educational Needs. The University of Sunderland library already has a rich collection in this area,  but there are always new books being published.
Our very own Sarah Martin Denham's book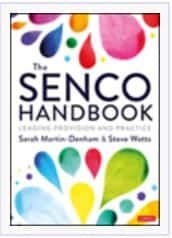 Martin-Denham, S. (2019). The senco handbook: Leading provision and practice. Thousand Oaks, CA: SAGE Publications
Plus these too have been added to our collection: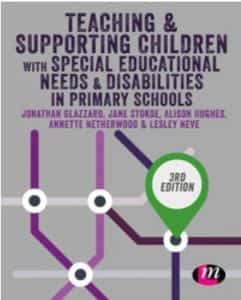 We have hard copies of the latest SEND Code of practice (it is also available online here from the DfE) but we also carry the previous versions for comparison.  Please be mindful of the date of books, journal articles or websites so that you are reading current policy and guidance, unless you are needing historical comparison.
Searching the library catalogue from the library's home page using the search terms such as SEN, SEND, Special Educational Needs and combining this with Primary, Secondary or education will suggest many different books as well.  You can also look for a specific area such as ADHD or Autism.
Another idea would be to try searching for electronic journal articles (if you haven't done that before, here's a guide to get you started).