Landscape art – exhibition and books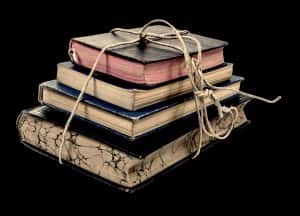 Sunderland Museum and Winter Gardens are currently exhibiting 'The Flow Country'.
This exhibition celebrates and explores the vast peatland landscape in the far north of Scotland. These landscapes have inspired artists to engage new audiences to raise awareness of the challenges facing this unique landscape.
Artists mentioned in the exhibition include Caroline Dear, Magi Sinclair, Hannah Imlach, and Shaun Fraser.
The university library has many books on landscape art so if you're interested in this subject, we have plenty of resources you can use to do further research.