Media students asked for it, we bought it!
Last year, the library ran a project where we purchased books suggested by students and staff. Media and Communications students made several suggestions of what to buy and I thought I would let you know what those titles are and where you can find them in the library. Recognize one that you suggested? You're welcome!
Media Communications and Culture students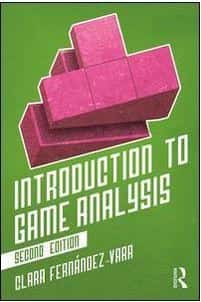 Sports Journalism student
MA Public Relations student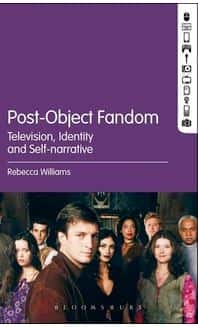 PhD student
MA Radio student
MA Film & Cultural Studies students
Check out the complete list of items added to the library collection for the Faculty of Arts & Creative Industries.