British landscape art exhibition – runs til 8th September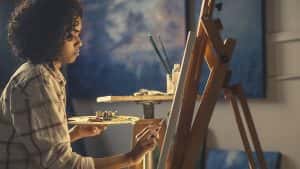 Are you interested in the origins of the British Landscape?
The Bishop Trevor Gallery in Bishop Auckland is exhibiting 'The Origins of British Landscape' until 8th September.
To find out more about landscape art, check out the books on this subject in the University Library.