Peterloo 200th Anniversary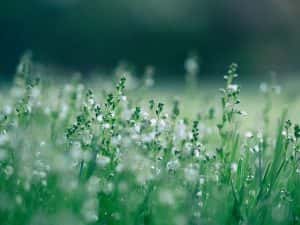 16 August marks 200 years since the Peterloo Massacre which kick started demands for reform and universal suffrage following the Napoleonic Wars. Read more about the Peterloo Massacre on the National Archives blog post Winning the Peace: Beyond Peterloo.
Find out more about the protest on 16 August on the National Archives First Account of Peterloo page. You might also like to listen to the BBC Radio 4 two-part programme Peterloo: the Massacre that Changed Britain. In the series Guardian Editor-in-Chief Katharine Viner examines the build up to the demonstration and massacre.