Extended Summer Opening Hours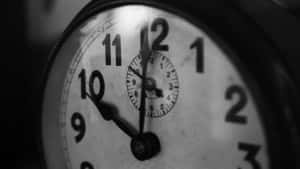 Studying for dissertations, projects and assignments over the summer? Did you know St Peters Library is open 10am-6pm on Saturdays?
In addition as a result of student feedback we are pleased to have successfully secured additional resource to open the Murray Library on Sundays over the summer. Murray will be open self-service 10am-6pm on Sundays with the first one being July 21 and the last extra one being September 15 before the library hours return to the far longer term time opening.  As a result we now have library opening on both Saturdays and Sundays over the summer period.
Good news especially for those of you getting ready for Level 5 and Level 6 doing dissertation research over the summer in subjects like Community and Youth Work and English.
Don't forget if you're at St Peter's you can take advantage of the Group study room or the Study Skills Suite when it's not in use for a Drop-In or a 1:1. As the weather heats up you can relax or get a different perspective on your research by visiting the roof terrace.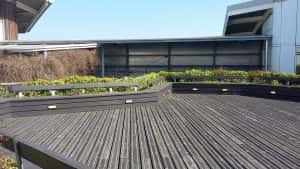 Take a look at our opening hours.