Art meets plays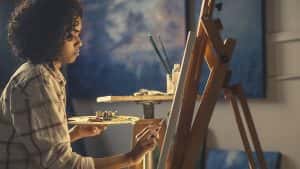 This summer the Thought Foundation are running a free exhibition exploring where art meets play.
The exhibition runs from 27th July til 1st September at the Thought Foundation in Birtley.
To prepare for your visit, you could browse the University Library's books on play in art and design.