Northern Pride Festival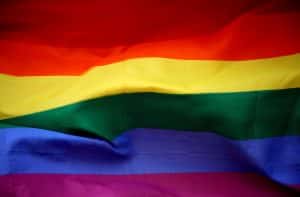 This weekend 19-21 July is the Northern Pride Festival.
The festival takes over Exhibition Park and the Town Moor in Newcastle whilst their is a commemorative march marking 50 years since the Stonewall Riots which begins at 1200 from the Newcastle Civic Centre. Find out more about the Stonewall Riots on Stonewall's The Stonewall Uprising: 50 Years of LGBT History page.
Take a look at our latest books covering LGBTQ+ issues.
These resources will interest any student studying Sociology, researching LGBTQ+ history or considering registering for our new MSc in Inequality and Society.