Need ideas for your Summer reading list?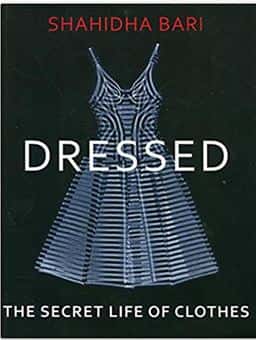 If you're looking for something good to read this summer, Suzie and Leah have just updated the list of books purchased for the Faculty of Arts & Creative Industries. At the moment, we have 234 new titles added to the library between April and June this year.
One highlight is: Bari, Shahidha (2019) Dressed: The Secret Life of Clothes. London: Jonathan Cape.
The Guardian review of this book calls it "a personal, subtle exploration of how clothes make us feel." Great for Fashion Journalism and Fashion Design and Promotion students but also anyone exploring issues of gender, the role of clothes in self-expression and history.
Happy reading!