New Books: Student Suggestions
Thanks to all students who have suggested books for the library to buy! The Library has been running the 'Suggest a Book to buy' service all year to enable students and staff to recommend titles that you need in your studies. We've had quite a few excellent suggestions from 3 students studying tourism, hospitality & events subjects and we wanted to update you on what we've bought.
This title is on the reading list for TLH107 so we have bought print copies and an ebook.
This title will be relevant for students on many modules but particularly TLH219 (MICE) and dissertation modules.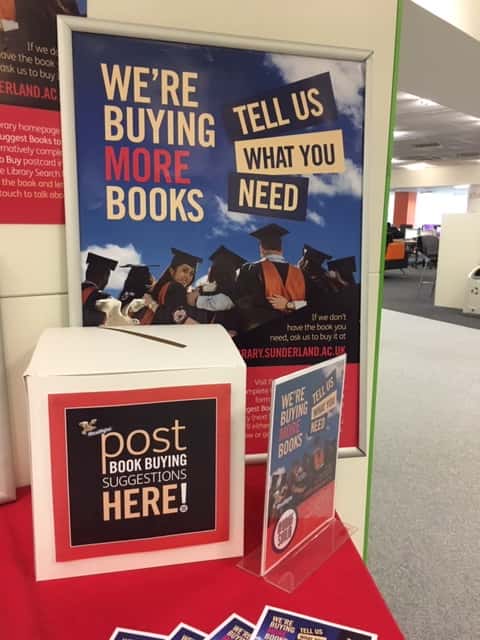 These suggestions from Event Management students will be particularly useful for TLH255 (Exploring HRM in the Service Sector) and  TLH342 (Leadership and Management for the Service Sector)