Art, drama, music and dance therapy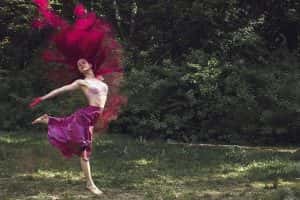 This week is Health Information Week.
It is a "national, multi-sector campaign to promote high quality information for patients and the public. High quality health information can have a huge impact on people's ability to stay healthy and manage illnesses effectively, giving them a better quality of life." [Quoted from Health Information week]
In the University Library we have a range of books on subjects such as art therapy, drama therapy and music therapy that explain these fascinating topics. Have an explore of our books to learn more about how art, music, dance and drama can help us with our physical and mental health.