Resources to support LGBT Pride Month
June is LGBT Pride Month, and in solidarity with our LGBT friends, family, students and staff the library has curated some examples resources which we encourage all to check out. We've selected a few titles that relate to LGBT history as well as recent activism, and titles that share experiences of LGBT people. We've also included some art and media books as well as books about education and inclusivity – particularly pertinent with protests against teaching children about LGBT relationships at school taking place recently.
Click the book covers to view the library Catalogue record. Many of the titles are ebooks so can be read from anywhere on your device.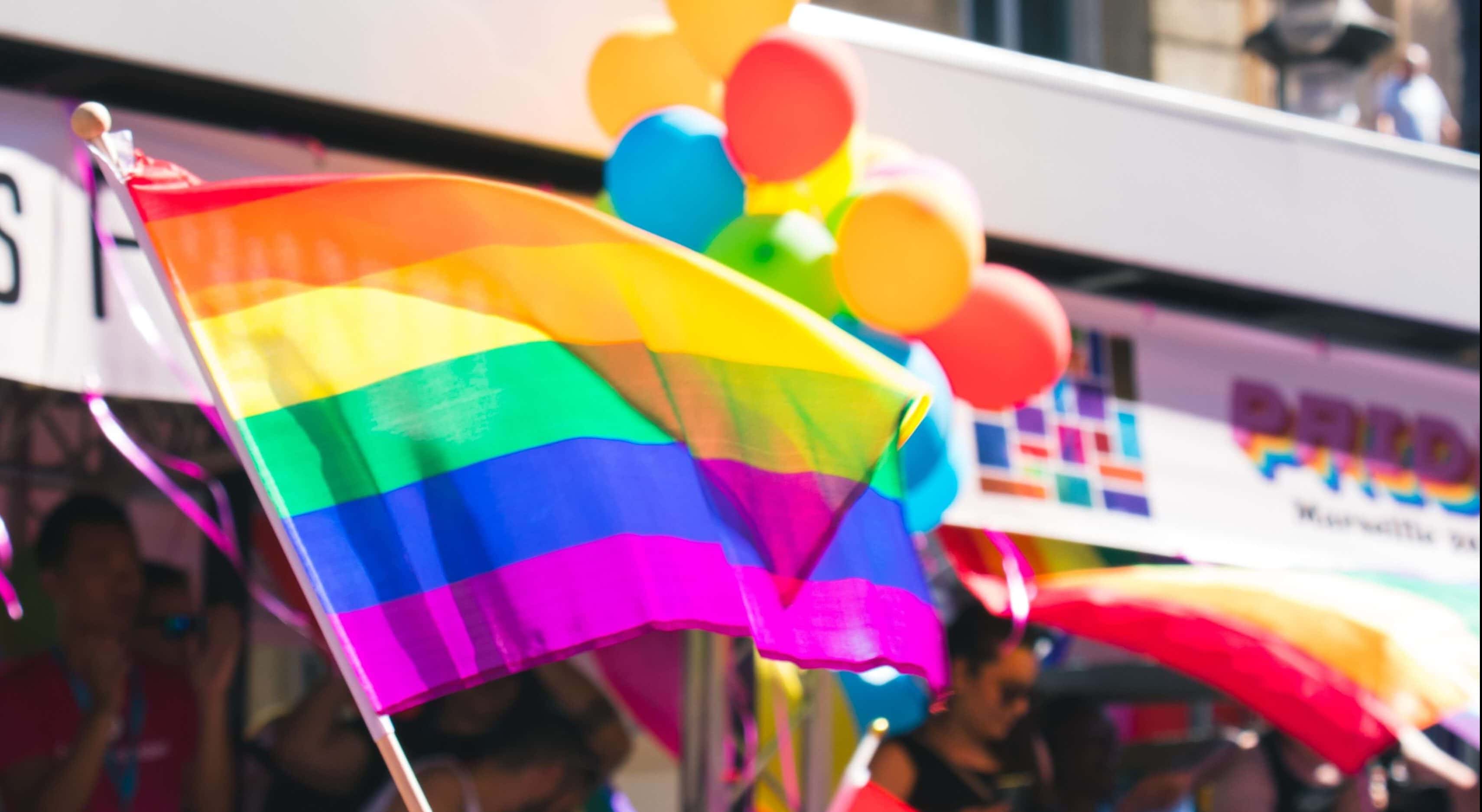 LGBT History & Current Activism - expand to view as a list
The ABCs of LGBT by Mardell, A. (2016)
Queer identities and politics in Germany: a history, 1880-1945 by Whisnant, C.J. (2016)
Stonewall: breaking out in the fight for gay rights by Bausum, A. (2015)
Queer futures: reconsidering ethics, activism and the political by Killian, E. et.al. (2013)
Queer by Getsy, D. (2016)
Ordinary in Brighton?: LGBT, activisms and the city by Browne, K and Bakshi, L. (2013)
LGBT Voices and experiences - expand to view as a list
LGBT Art and media - expand to view as a list
LGBT & Education - expand to view as a list