City Analysis Report by WTTC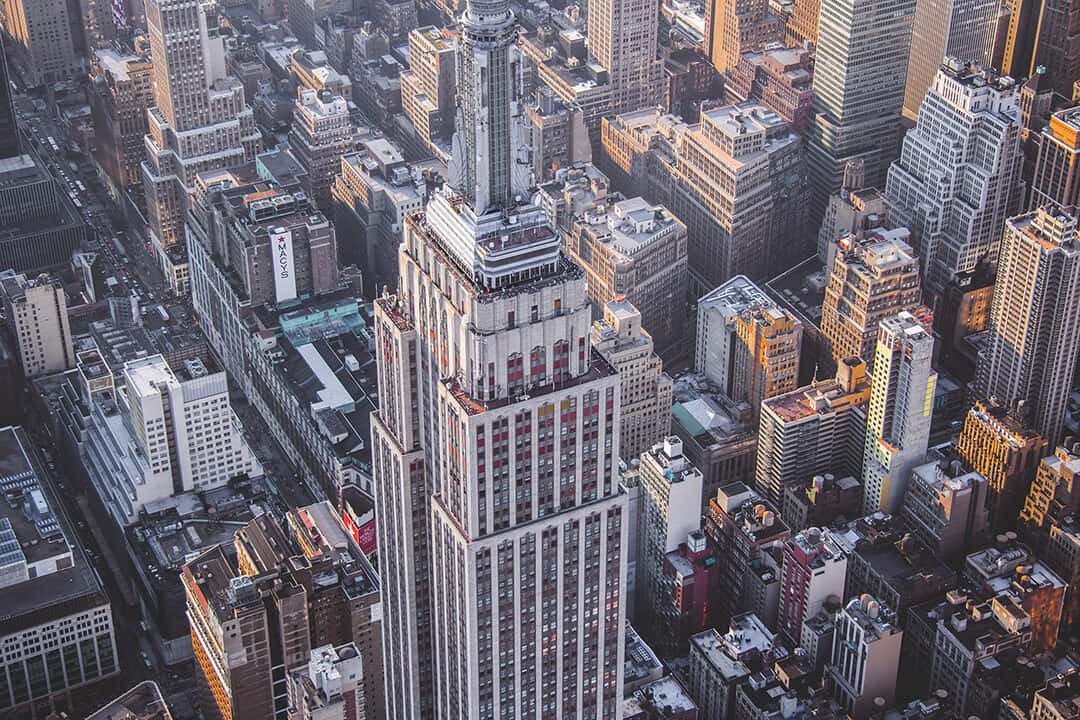 The World Travel & Tourism Council (WTTC)  provide a City Analysis report that focuses on 72 major tourism cities. The reports look at the economic impact of tourism including city growth, employment impact and the importance of cities as tourist destinations.
With 54% of the world's population living in urban areas, cities have become global economic hubs and are therefore drivers of growth, innovation and job creation. Cities will continue to attract more people who come to live, do business and discover them. By 2050, 68% of the global population is expected to live in cities.   
Cities currently account for 45% of global international travel. With over half a billion trips taken to urban areas annually, cities are driving significant increases in Travel & Tourism's impacts within urban boundaries while they also serve as key gateways for travel to other destinations in the country. 
Read more at: https://www.wttc.org/economic-impact/city-analysis/
Copyright @ WTTC 2019