New books for fashion – based on your recommendations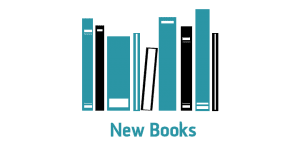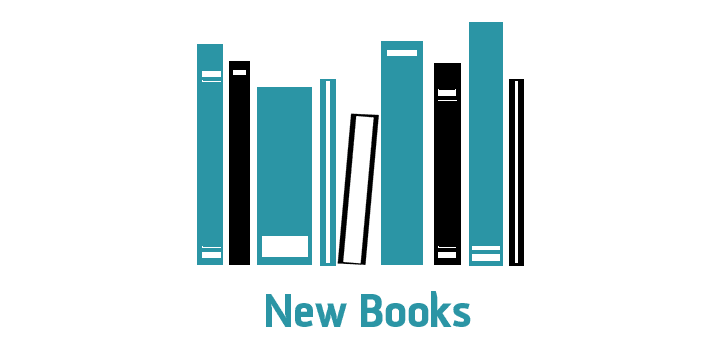 The University gave the library extra money this year to buy more books –  new titles and extra copies of well used titles. Library staff have been busy buying the titles you need for your module reading lists and some for wider reading too. Many of these have been recommended by you or inspired by hearing about what you are researching for your assignments.
Here are just some of the new books for fashion…
Blackman, C. (2007) 100 years of fashion illustration
Bowstead, J. (2018) Menswear revolution: the transformation of contemporary men's fashion
Craciun, M. (2017) Islam, faith & fashion: the Islamic fashion industry in Turkey
Dillon, S. (2018) The fundamentals of fashion management
Elsasser, V. (2010) Textiles: concepts and principles
Faiers, J. & Bulgarella, M. (2018) Colors in fashion
Gibson, P. (2012) Fashion and celebrity culture
Godtsenhover, K. et al (2018) Fashion game changers: reinventing the 20th-century silhouette
Hill, D. (2018) Peacock revolution: American masculine identity and dress in the sixties and seventies
Magrath, V. (2018) The new fashion rules
Medvedev, K. & Lynch, A. (2019) Fashion, agency and empowerment: performing agency, following script
Milford-Cottam, D. (2018) Fashion in the 1970s
Shinkle, E. (2017) Fashion photography: the story in 180 pictures
Sissons, J. (2018) Knitwear: an introduction to contemporary design
You can view all the latest titles as they are added to the library on the New Books for the Faculty of Arts and Creative Industries.
If you are a member of staff wanting to develop your reading lists, scroll through the new acquisitions and see if there is anything you'd like to add to your module reading lists. You can add books to your My Module Resources lists by using our new interactive online guide available via our staff information pages.