Industry reports for tourism, hospitality and events
Industry reports on IBISWorld
Global Tourism (Global Industry Report)
This report provides data on the global tourism industry and as with all IBISWorld reports it includes an industry outlook, information on the competitive landscape and key statistics.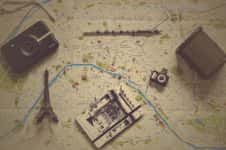 Libraries, Museums and Cultural Activities in the UK (Nov 2018)
This report covers cultural industries which may be of interest to tourism and events for example art galleries, mueums and historical sites and buildings.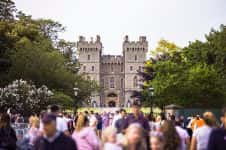 Hotels / Holiday Accommodation (Feb 2019)
The Hotels industry reports provides data on facilities that provide accommodation to UK residents and international guests and who also have other services such as restaurants, recreational areas and convention centres.
The Holiday Accommodation in the UK report covers accommodation for short stay visitors in lodging houses, hostels, rental cottages and holiday centres.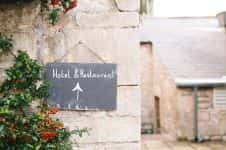 As with all University Library Databases, you can access IBISWorld via the Library web page.
From the Library web page, click on the Databases A-Z link
Look in the alphabetical list for IBISWorld
When you click on the link you will be prompted to login
Once you are logged in you will be able to search for an industry report or browse by industry.