Terrorism in Tourism Cities – Special Virtual Issue available until 30th April
There is a special virtual issue of 'International Journal of Tourism Cities' focused on Terrorism in Tourism Cities. Articles are free to view between 30th March and 30th April 2019 so if this topic is of interest to you, we'd recommend you download the articles before 30th April.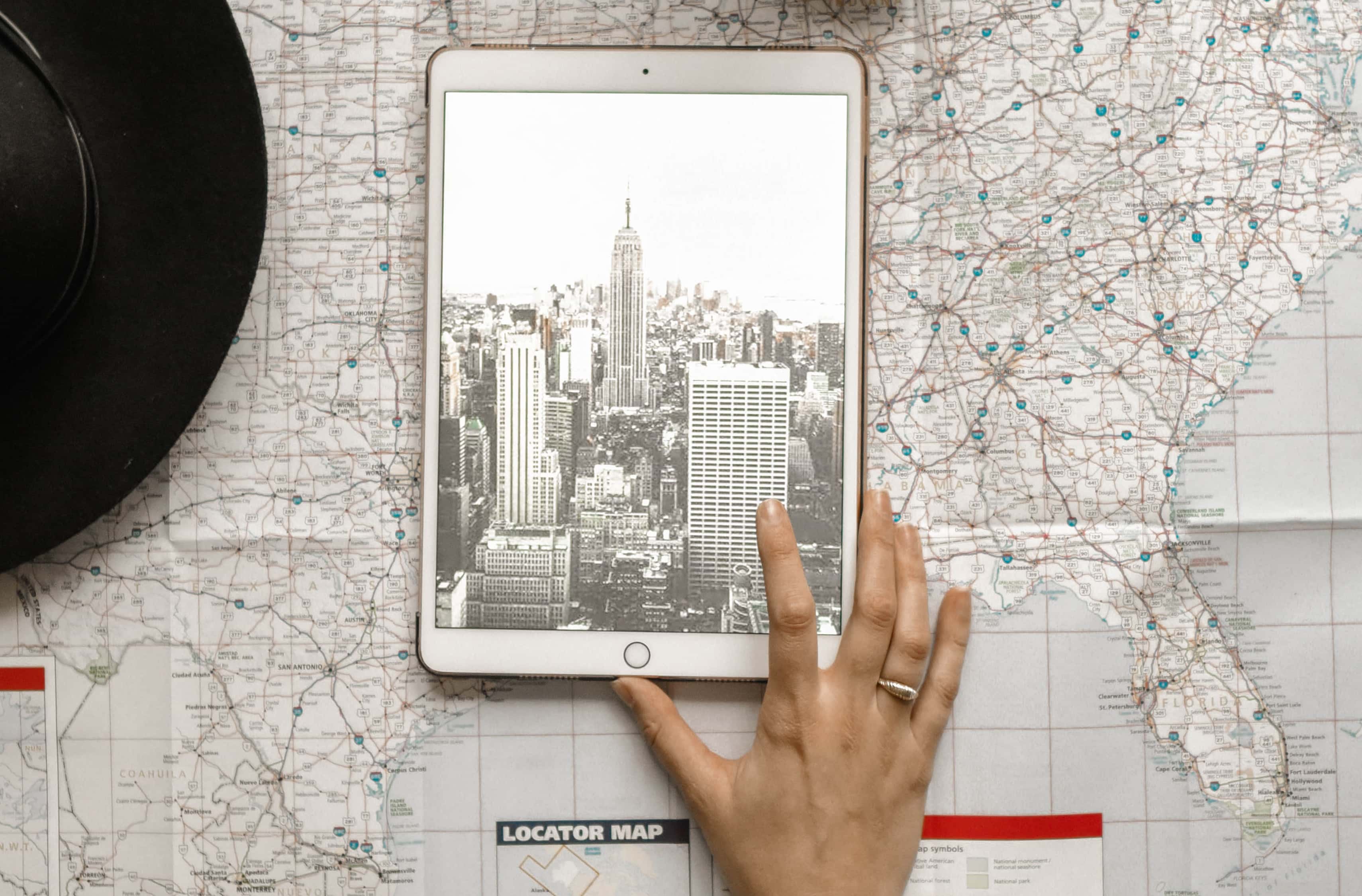 About the special issue:
Editors Assoc. Prof. J. Andres Coca-Stefaniak and Prof. Alastair M. Morrison draw your attention to some recent articles focusing on the impact of terrorism, fake news and similar crisis events on the brand, reputation and visitors' experience in urban tourism destinations.
If you are reading this after 30th April you will have missed the open access availability of these articles as part of the special virtual issue, but you will be able to request any articles that interest you through InterLibrary Loan.