Social Sciences New Material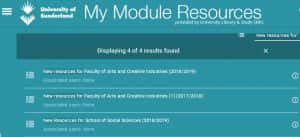 You might remember that back in the autumn term we set up a new My Modules Reading list to alert you to new books we'd bought in the Social Science subject areas: Childhood Studies, Community and Youth Work, Criminal Justice, Criminology, Early Years, Education and Curriculum, Health and Social Care, Social Work Sociology. We posted details about it in the New Books on the Block blog post.
Since August 2018 we've spent over £9 000 on new material so as a result we've now split the single list covering three months into three separate lists containing a month's worth of new material. So the current lists showing are:
We've already got more material to add to these so watch out for the lists changing.
In the meantime take a look at the New Books Display at St Peter's Library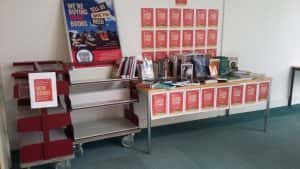 The display has new material from the Suggest a Book campaign we've been running as well as material Academic Liaison Librarians and lecturers have selected.. You will find it in the lower level near the 372 section.