Flights of fancy – children's books and illustration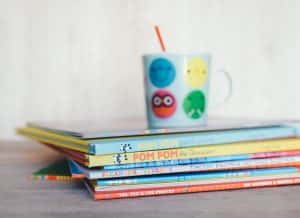 Are you an illustration student thinking about what to do for your final degree project, or thinking about children's illustration as a career pathway?
Check out Flights of Fancy, a new book purchased for the library with an introduction by Michael Morpurgo, children's laureate from 2003-2005.
This lovely book has been written by all our children's laureates from when the Children's Laureate position began in 1999. Each author who has held this position shares their experiences with the reader, encouraging you to read and write and illustrate, and let your imagination run wild!