Creative Lives – Breeze Creatives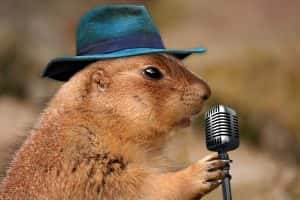 Creative Lives is a series of lectures about how artists work, live and thrive in the arts and creative industries.
Tuesday 26th March 4.00-5.00pm – Room 007, Prospect Building, Sir Tom Campus, Sunderland University
Breeze Creatives is a contemporary visual arts organisation based in the North East, Breeze Creatives' dedication and passion towards the development of new sustainable approaches is driven by the ambition present in Abject and Abject 2 galleries, alongside commissioning and supporting artists with space, facilities and exhibition opportunities as well as funds to help realise exciting new ideas.
Abject Gallery is primarily focused on exhibiting works by contemporary visual artists from outside the UK, while Abject 2 is devoted to developing a critically engaged exhibition programme by visual artists based within the UK.
To further expand the substance of our exhibition programme Breeze Creatives have hosted a number of curated exhibitions and have created an open-call residency programme, this selection method ensures the widest possible reach. The Experimental Studio provides artists with the best possible conditions, providing well-resourced opportunities and commissions.
Breeze Creatives are investing in the cultural landscape of the North East, championing new ideas and approaches, presenting pioneering exhibitions and nurturing artists to help them to produce critically engaged work that is paramount to the development and existence of the visual arts in our society.
For more info contact cate.watkinson@sunderland.ac.uk
 [Information sourced from University promotional materials]