Tourism and Sustainable Development Goals – a special virtual issue of Tourism Geographies
Special Virtual Issue of Tourism Geographies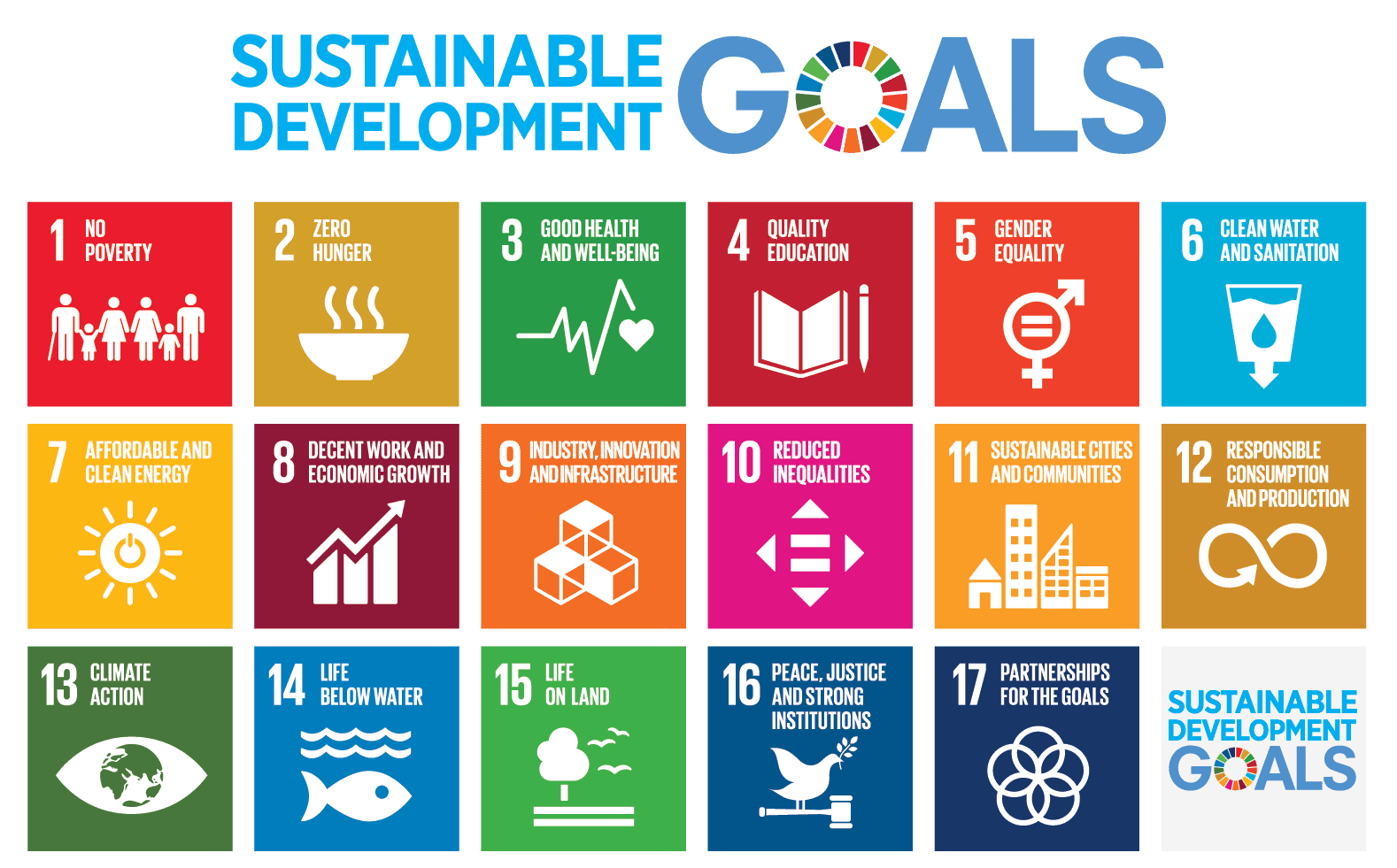 Tourism Geographies is a peer reviewed journal which publishes articles exploring tourism and related areas such as recreation and leisure studies from a geographic perspective. This journal recently published a virtual special issue in support of the Tourism and Sustainable Development Goals Conference which took place at Massey University, New Zealand, 24-25 January 2019.
Guest editor Professor Jarkko Saarinen has chosen a selection of articles related to tourism and sustainable development goals. Many of these articles were freely available to everyone throughout February, but as it is March this will no longer be the case.
To make accessing these articles very easy we've listed below the articles selected by Professor Jarkko Saarinen along with links to access them via the University of Sunderland. All you will need to do is log in with your University User ID and password.
Sustainable Development articles from past issues of Tourism Geographies
Indicators
Anna Torres-Delgado & Jarkko Saarinen (2014) Using indicators to assess sustainable tourism development: a review, Tourism Geographies, 16:1, 31-47
Mercedes Marzo-Navarro, Marta Pedraja-Iglesias & Lucia Vinz ón (2015) Sustainability indicators of rural tourism from the perspective of the residents, Tourism Geographies, 17:4, 586-602
Anna Spenceley (2008) Requirements for Sustainable Nature-based Tourism in Transfrontier Conservation Areas: a Southern African Delphi Consultation, Tourism Geographies, 10:3, 285-311
Governance, Management and planning