Person-Centred Mental Health Transitions for Young People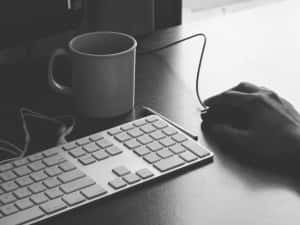 Join in a Free Webinar on Person-Centred Mental Health Transitions for Young People on Wednesday 13 Mar from 1300-1400 set up by the Social Care Institute for Excellence (SCIE). The webinar focuses on the transition from in-patient care to the home. It will be useful for those supporting young people's mental health.
The webinar will look at the National Institute for Health and Care Excellence (NICE) Transition between inpatient mental health settings and community or care home settings guidance and best practice covering:
Core principles
Responding to concerns
Admission and discharge planning
Out of area admissions
Education
Follow-up support.
Rebecca Harrington Senior Manager in Health and Social Care Integrated Commissioning (Guideline committee chair) and Dr Manjiri Lele Consultant Child and Adolescent Psychiatrist (Guideline committee member) will be leading the webinar and you will be able to pose questions and share suggestions.
Register for the webinar in advance through the Eventbrite link. If you miss the webinar the recording will be available on the NICE and SCIE websites afterwards.