Study skills for Media & Communications – what we can offer you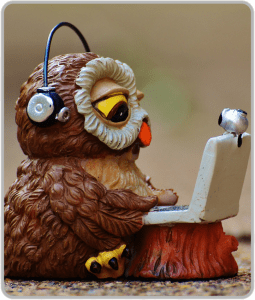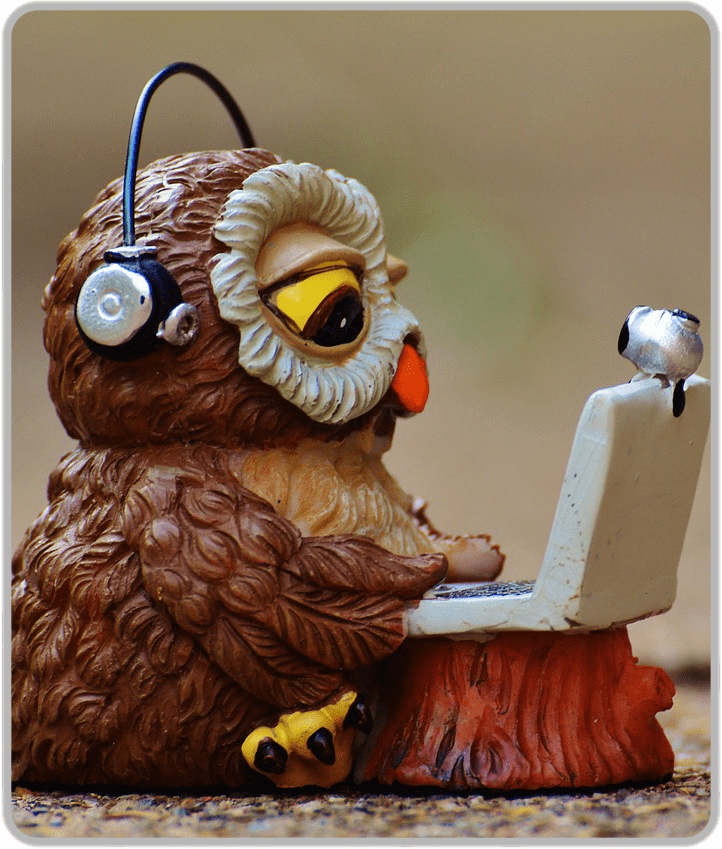 Recently some final year students in the School of Media & Communications expressed dismay over needing to deliver a presentation, having not had to do so since their first year at university. With the help of a bespoke workshop from a study skills advisor, they learned how to prepare and deliver a presentation, which included a lot of frank conversation about the anxiety which might accompany it. The workshop was a great success.
Other students in Media and Communications programmes have also recently benefitted from workshops on
how to find TV criticism
writing a literature review
finding journal articles on a specific topic like social media influencers
using the citation management software Zotero
searching efficiently and effectively
preparing for exams
planning, researching for and writing your first university essay
using Box of Broadcasts to find landmark radio broadcasts
Study skills sessions can be tailored to suit a particular assignment or to prepare students for a major academic transition, like starting university or preparing for a final project. They can last anywhere from 15 minutes to 3 hours, depending on the context. Our Study Skills Support Model 2019 outlines the topics and support on offer.
If you are interested in study skills support for your students, the place to start is by contacting Leah Emary, the liaison librarian for Media & Communications. Leah will work in partnership with you to create educational materials that are right for your students at this moment in time. This might be videos and tutorials to embed into Canvas, a series of bite-sized demos in the classroom, materials which a Media tutor can use in their own teaching or 121 tutorials to address individual needs.
And if you're a student who thinks this all sounds good, please let your tutor know what you need.