Passionate PhDs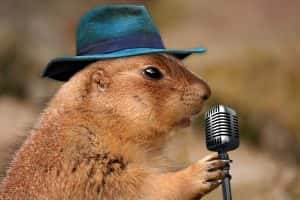 Have you ever thought about podcasting your PhD?
Welcome to the Passionate PhDs podcast. PhDs are much more than researchers. Let's explore how PhDs have found their passion, career and themselves!
Elizabeth Lam's research interests focus on cross-disciplinary collaboration and science communication. These together with her deep desire to help PhDs for their pursuit in non-academic career brought her to start the PassionatePhDs podcast. She has discovered insightful stories and passion of PhD graduates working outside academia. She hopes the podcast could continue to bring insights for fellow PhDs.
What are your career aspirations? What is your story of passion? Elizabeth would love to hear from you. PhD is a process, not a destiny. It's a journey to find your passion. If you want to join me or share your story with the PassionatePhDs podcast, please contact her.
[Text adapted from Passionate Phd]