Karl Lagerfeld passes away, how is the news covering his life and legacy?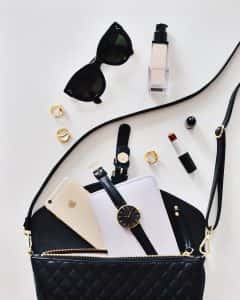 Karl Lagerfeld, a renowned fashion designer, passed away this week. On BBC Radio 4's PM programme, a 10 minute segment looked back on his life and discussed his legacy. There is an interview with Lagerfeld himself and there is commentary by Justine Picardie, author of Coco Chanel: the legend and the life.
Box of Broadcasts is a great way to compare how different radio and TV channels discuss the same event. Here is a playlist of news coverage from the day of Lagerfeld's death, as well as the five part BBC TV series 'The House of Chanel'.
If you're interested in what Lagerfeld's work looked like, the library has a range of books on him and on Chanel. A selection includes: