Popular music journal latest issue – Music and magic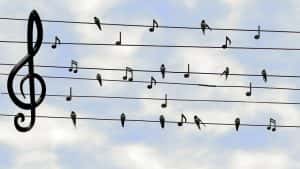 Are you studying music?
If so, check out the latest issue of the 'Popular Music' journal. It focuses on music and magic, with a range of articles including sound, music and magic in football stadiums!
The University Library pays for access to this journal so it's free for you to consult. Go to the Library home page, click on 'Journal Titles', log in, enter the journal title and away you go – happy reading!