Welcome to all new off campus students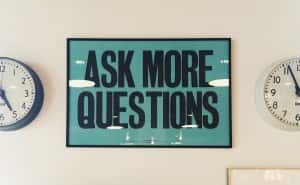 Hi everyone, whether you are new or returning to your studies we offer you a very big welcome!
If you are a Distance Learner
Remember to log in to Canvas – University Library & Study Skills for Distance Learners. Library staff are here to support you throughout your studies as a distance learner. We can help you find the resources you need to better understand your subject and we can provide study skills support when you're writing assignments.
We've built this space for you to familiarise yourself with the range of library resources and services that you can access. There is a really useful discussion board where you can ask a member of staff any questions you may have. (Remember to log in to Canvas to access this). Library staff will also be holding online drop-ins and webinars that you can join throughout the induction period.
If you are a student studying through a Partner College
We have loads of information for you on our Off Campus support pages. Our induction video will give you all the information to get started! Or download our handy guides. You will have access to lots of E-Resources which includes books and Journal articles, all the resources you need to complete your assignment, all available On Campus.
However you learn, wherever you are, you can get support 24/7, either face-to-face, through our LibraryTalk (24/7) or call us on 0191 5153691. Remember Distance Learners can also throw us a question on the discussion board. We are always happy to help!