Writing, Leonardo da Vinci, Buddhism, Harold Pinter, photography and cityscapes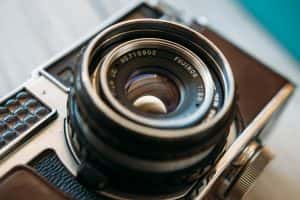 The British Library have announced their 2019 exhibition programme and, for the first time, tickets for all exhibitions are now on sale. After a year of blockbuster hits and five-star reviews, here is a flavour of what you can expect from their exhibitions in 2019.
Writing: Making Your Mark follows writing's evolution from wax tablet to digital and hieroglyphs to emojis.
See inside the mind of the world's greatest minds in Leonardo da Vinci: A Mind in Motion.
Explore the roots, philosophy and relevance of Buddhism from its beginnings in India in the 6th century BC to having a billion followers worldwide today.
Their free exhibitions include:
[Text adapted from text on the British Library web site]