Art you a passionate, talented artist?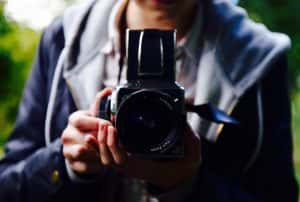 Do you think real art should be in real homes?
Could you create a work of art for genuine buyers?
If so, a new BBC One show wants to hear from you.
The BBC are looking for artists from any disciplines from painters to potters, carvers to crafters, screen printers to street artists.
Please get in touch with examples of your work – ArtistsArtShow@bbc.co.uk