Listen to artists speak about their work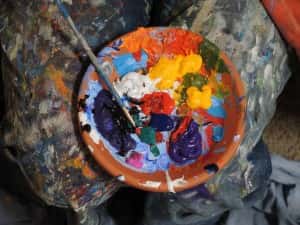 The British Library's new Voices of Art online resource explores the shifting influences of British art and the eneregtic changes within the art work throughout the 20th and 21st centuries.
Hear artists, curators, art writers and others who work in the field of visual art talk about their work, their friendships, networks and rivalries in a selection of 98 audio extracts.
If you aren't a big reader, this gives you a world of artistic inspirations in audio format.
[Text sourced from the British Library]