Google Arts & Culture – Armistice Day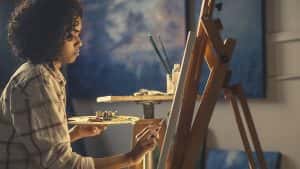 To mark Armistice Day Google Arts & Culture hosts an online exhibit using primary materials from leading research libraries and museums.
It includes a feature on the history of the poppy, war memorials and the ending of the war. Collections of paintings include work by an Austrian artist, Carl Holzer, interned in London during the first world war, and paintings commissioned by the British Government to commemorate those who had died during the war. Ten of the paintings in the latter collection are currently on display at the Imperial War Museum North.