Oscar Wilde digital collection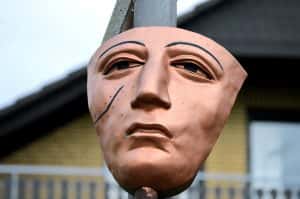 This manuscript collection comprises approximately 150 items including letters, photographs, theatre programmes and memorabilia, and is now available online via Trinity College Dublin's digital library.
The collection is strong on Oscar Wilde's latter years and exile. You can search the collection by putting 'Wilde' into the search box.