New books on the block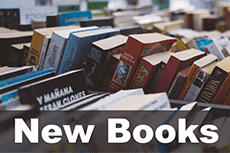 Over the summer we've started to create a list of the new books we've ordered for the School of Social Sciences.
The idea is to display the most recent 3 month's worth of material which includes eBooks and paper copies. Each item will be tagged by its department subject eg Social Work and if it covers more than one department then we'll add more than one tag to each item. Generic books on topics such as research methods will be tagged with a subject tag too.
You'll find our list in the My Module Reading Lists area of the library website. Once you are there in the Search box type in:
new resources for school of social sciences
as in the screen shot below:

You can type in as many words from this search string as you like and the database will suggest lists that match your search words to save yourself typing.  Like the example below: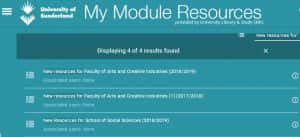 That way you can then select the list you want from those displayed. This will then take you to the New Resources for School of Social Sciences reading list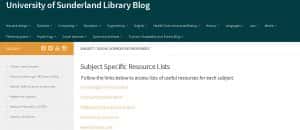 We've got July, August and September to add on soon for you so do keep monitoring the list. Don't forget you can use your library Account to save any items on the list into folders if you want to use them later for assignments or research. After you've logged into your library account just follow the link to the record by clicking on the Find Item on Shelf image on the right hand corner of the item on the list

Once you've done that you'll get the catalogue record where you can click on Save to add it to a current list or create a new one