Prison History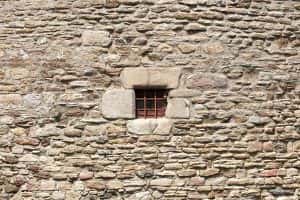 Whether you are studying criminology or tracing your family history then the Prison History Database will interest you.
The database helps you find information on prisons from the nineteenth century in England. At that time there were different types of prisons; convict,  local, lock-ups and hulks. The database lets you look up statistics, locations and provides primary and secondary resource information. There are also links to other sources  which you can access to delve further  into prison history. You can also download the database as an ebook if you wish to.
The Arts and Humanities Research Council (AHRC) and Open University co-funded the project to create the database. Find out more about the database on the About page.  In addition the site includes links to other resources on prison history and you can find a Further Reading list if you want to discover more about the prison system in the past.