Heading to London this summer? Free sculpture exhibition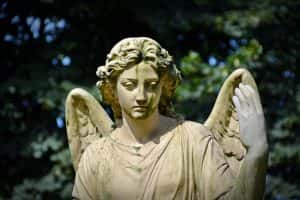 Are you interested in sculpture and visiting London this summer?
Head to the Royal Society of Sculptors summer exhibition which is on until Sunday 16th September. This year's summer exhibition has been curated by Jo Baring, the Director of the Ingram Collection of British Modern Art.
Artists exhibiting this year are – Carole Andrews FRSS, Hamish Black FRSS, Julie Brixey-Williams MRSS, Christie Brown MRSS, Clare Burnett PRSS, Anne Butler MRSS, Henry Castle MRSS, Alexander Devereux MRSS, Stathis Dimitriadis MRSS, Neil Ferber MRSS, Turid Gyllenhammar MRSS, Nick Hornby FRSS, Mark Houghton MRSS, Christine Kowal Post MRSS, Kate Matthews MRSS, Louise Plant FRSS, Merete Rasmussen MRSS, Guy Stevens MRSS, Richard Stone FRSS, Christy Symington MRSS, Jo Taylor MRSS, Julia Vance FRSS and Julia Vogl MRSS.
If you're excited by this opportunity but can't make it to London, you can see all the work in the show online.