Early Years Educational Recharge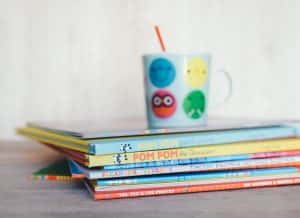 Half term has been and gone but it's not too late to use the Early Education's  New Blog: Five Top Pedagogical Picks for Half Term post full of tips for getting ideas on lesson planning in the early years and recharging your teaching batteries as the school year ends.
Why not book into the conference on Reclaiming the Early Years Foundation Stage (EFYS) Curriculum which takes place in Sheffield on Wednesday 19 September? The conference will focus on the proposed changes to the  seven areas of the curriculum:
communication and language
physical development
personal, social and emotional development
literacy
mathematics
understanding the world
expressive arts and design.
It will also look at baseline assessment and training needs for teachers. Speakers include Di Chilvers,  Nathan Archer and Sally Pearse. The event is free to British Association for Early Childhood Education members, £10 for non-members and £5 for students. If you are interested in becoming a member you can find more information on the Individual Membership page. To attend book a place through the form on the event page.